1.

A lucid dream starts out just like any normal dream.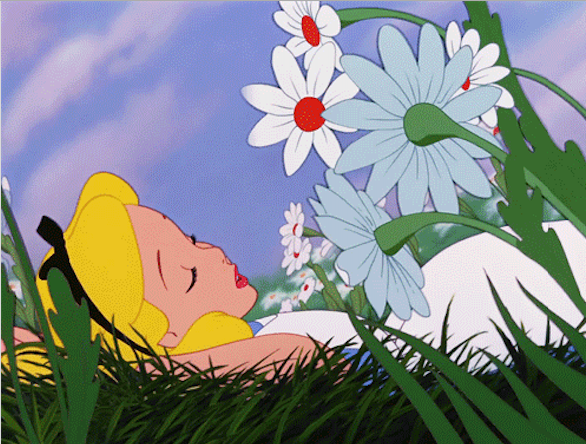 Dreams are unconscious visual manifestations of information and memories that are already floating around in our heads. That's why all the imagery in our dreams is familiar. There can technically be new characters or places in a dream, but they're really an amalgamation of things you've already seen before, says Breus.
The neural mechanisms that allow our brain to "see" our dream reality are probably the same ones at work when we imagine the future. The only difference is that in our dreams, it seems like what we're "seeing" is reality. "Dreams are illusions — we are seeing a reality which doesn't exist but we also can't tell the difference between this and actual reality," Martinez-Conde says.